Freelance Sport Opps
A weekly newsletter connecting you to paid freelance sports writing jobs.
WANT TO GENERATE MORE MONEY THROUGH SPORTS WRITING? SUBSCRIBE TODAY AND LET US HELP.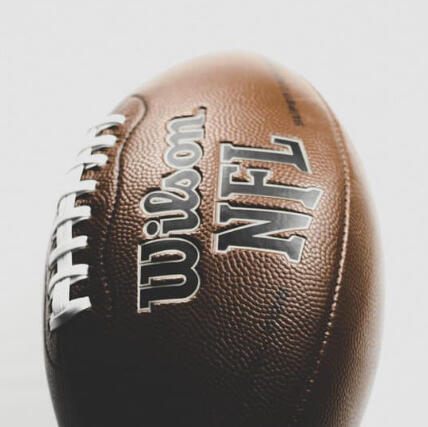 Freelance Sports Writing Opportunities
Are you a freelance sports writer looking for an effortless way to find freelance writing jobs? At Freelance Sport Opps, we find the best paid freelance writing and journalism opportunities in sports and list them for you via our email subscription newsletter every week, keeping you informed of the latest gigs so that you never miss an opportunity.We focus on freelance sports journalism copywriting, social media and content writing jobs that are remote friendly. We primarily focus on opportunities across the following sports:🏈 American Football / NFL
🏀 Basketball / NBA
🏒 Ice Hockey / NHL
⚾ Baseball / MLB
🎾 Tennis
⛳ Golf
🏁 Motorsport
🥊 BoxingAre you a sports betting or esports writer? We've got these covered too! Whether you're a freelance blogger, columnist, journalist, social media editor or a copywriter - we feature the best paid freelance and remote sport writing positions for you every week.With every opportunity at your fingertips, you'll have access to a whole range of work suited to various levels of experience so that you have the maximum potential to be successful in your sports writing career.Don't just take our word for it though, check out the testimonials below.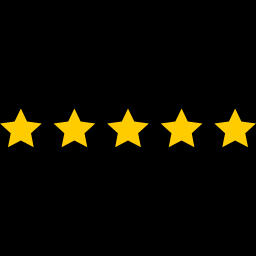 Testimonials
🏈 "I've spent years as a freelance sports journalist combing through multiple websites for jobs, only to find a sprinkling of freelance sports writing gigs every few weeks or so. This newsletter is the best source I have ever seen for sports writing job listings. I've been a subscriber for only a few months and have already received more interviews and actual work than all the other websites combined over several years. I don't typically pay for subscription-based job sources, but Freelance Sport Opps is worth every penny. Keep up the great work!" Stephen Kerr⛳ "If you are a freelancer looking for some paid gigs in the sports media world, I can strongly recommend the Freelance Sport Opps newsletter. For just $5 per month, I have several potential opportunities in football, baseball, basketball, and even hockey in my inbox every week. I've found a couple of well-paid gigs thanks to them!" Andrés Chávez🏀 "I haven't found a place that has more sports opportunities in one spot than this newsletter. The number and variety of opportunities means that there's something for everyone. I've found a regular position through the newsletter, and I look forward to it hitting my inbox weekly!" Jeremy Pike🎾"While I had heard good things about the Freelance Sport Opps newsletter, I wasn't sure if I would find the kinds of opportunities I was searching for. But after just a couple of weeks, I landed a freelance writing gig that I do on the weekends and I have a couple of other options pending as well. I can honestly say that I would not have come across these positions on my own, so I'm grateful for the newsletter, to say the least". James Tillman⚾"Where would I be without the Freelance Sport Opps newsletter? I understand that this may sound extremely cliche. However, it is also quite true. As a freelancer in a very different working landscape these days, it is essential to be on top of the latest opportunities. Freelance Sport Opps matches freelancers with those looking for work like no one else in the business. With potential inquiries in my inbox every week, I can choose side projects or a job more permanent. Thanks to the newsletter, I was matched up with a job several months ago and my role only has expanded there. I cannot thank Freelance Sport Opps enough for the service they provide." Chris Wassel